MEG4
Mooring Equipment Guidelines
Edition 4
MEG4 introduced by ocimf
Mooring Equipment Guidelines Edition 4
The Oil Companies International Marine Forum (OCIMF) introduced the Mooring Equipment Guidelines Edition 4 as a succcessor of Edition 3 (2008). The OCIMF is widely recognised as the voice of the oil industry providing expertise in the safe and environmentally responsible transport and handling of hydrocarbons in ships and terminals and setting standards for continuous improvement.
VISIT OUR COMPANY WEBSITE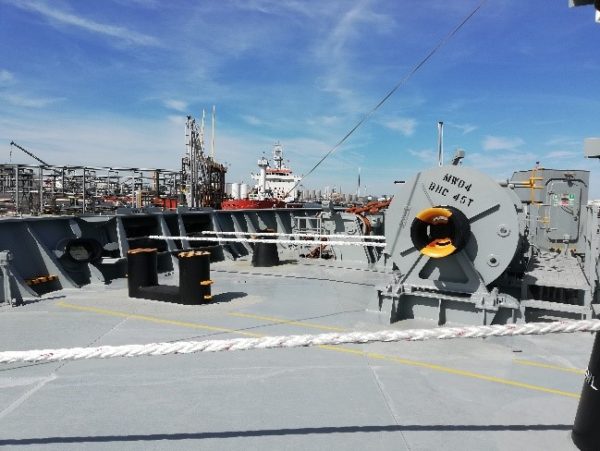 meg4 safety and environment
The Mooring Equipment Guidelines (MEG) is an industry publication for the safe mooring of tankers and gas carriers at terminals.
The OCIMF mission is to be the foremost authority on the safe and environmentally responsible operation of oil tankers, terminals and offshore support vessels, promoting continuous improvement in standards of design and operation. Its members consists of 110 companies worldwide.
MEG4 provides an extensive guidance for safe mooring for ships and terminals. This publication also provides guidance on human centred design for safer mooring arrangements.
The key changes in the MEG4
Enhanced guidance for the purchasing, condition monitoring, and retirement of mooring lines and tails.
Enhanced guidance on documentation of mooring equipment.
New chapter on the Human Factors in Mooring Design.
New chapter on Jetty Design and Fittings.
New chapter on Ship Shore Interface.
New chapter on Alternative Technologies.
All of these recommendations have an extensive impact on your newbuild projects, purchasing, crewing, health & safety and technical management.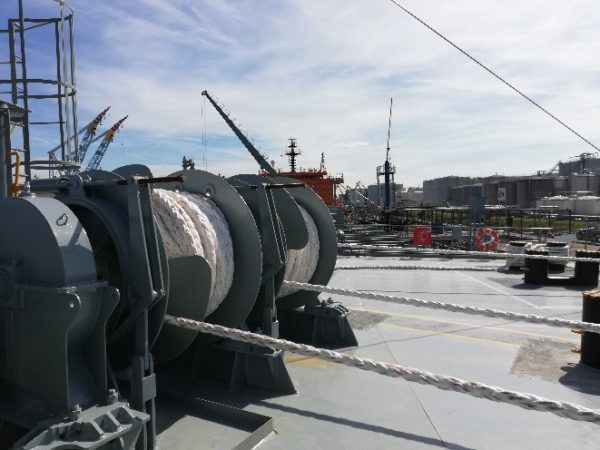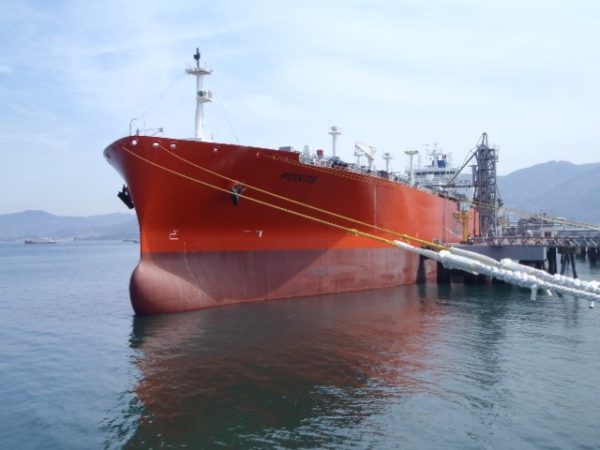 More then 30 years of experience
TEHO Ropes has more than 30 years of experience and understanding of mooring lines and tails so it was a logical and obvious step for us to become one of the first companies who are able to supply mooring ropes and tails in accordance with the MEG4 Guidelines. We can provide user guidelines for both steel wire and synthetic fibre ropes as part of the owner's LMP based on the MEG4 guidelines.
To further improve safety, we can assist owners and managers in the evaluation of the remaining operational life of the mooring lines by providing residual strength testing for used lines and tails.
VISIT OUR COMPANY WEBSITE